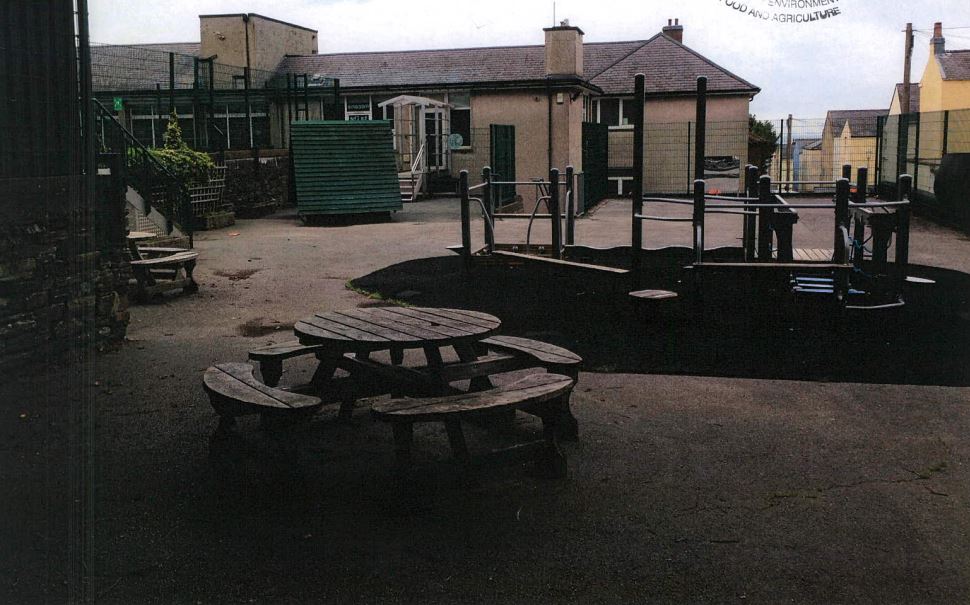 Changes could soon be coming to a Douglas primary school.
The Department of Education, Sport & Culture (DESC) wants to create a mobile classroom at Scoill Yn Jubilee based on Laureston Avenue.
In its application, the DESC wants to add steps and ramps to the building to access the lower playground area.
The school has recently been the subject of proposed catchment area changes for the next academic year - which in turn prompted a public petition opposing the notion.