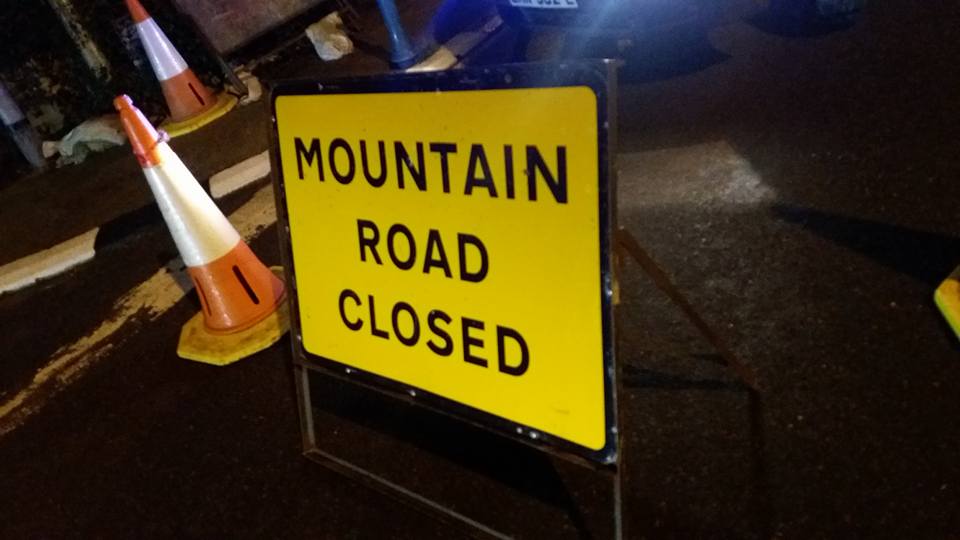 The Mountain Road is closed because of a crash earlier this morning.
Police have confirmed the incident involved two vehicles, and happened at around 8.15am.
The route – from Beinn-y-Phott Road to the Creg is due to open in approximately two hours whilst emergency services deal with the incident.
The public is being advised to take an alternative route.