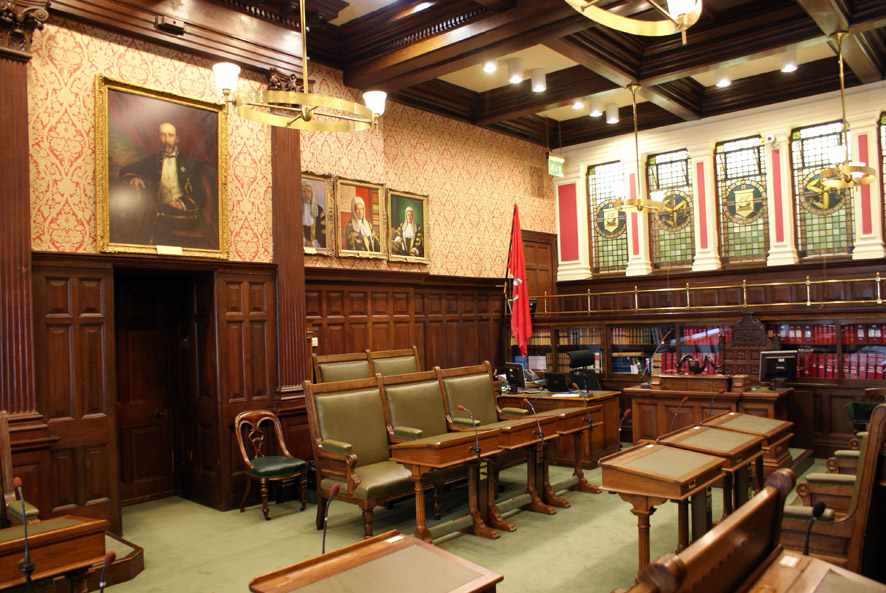 The House of Keys sits this morning, when MHKs will consider more clauses to the Island's proposed new abortion laws.
Dr Alex Allinson's private member's bill is due to be considered further today after the Keys spent hours going through its clauses last week.
Also on the agenda are four questions for oral answer, with another six for written reply.
Those queries cover topics such as the Island's gender pay gap, how many students go to university and quality reports into the NHS.