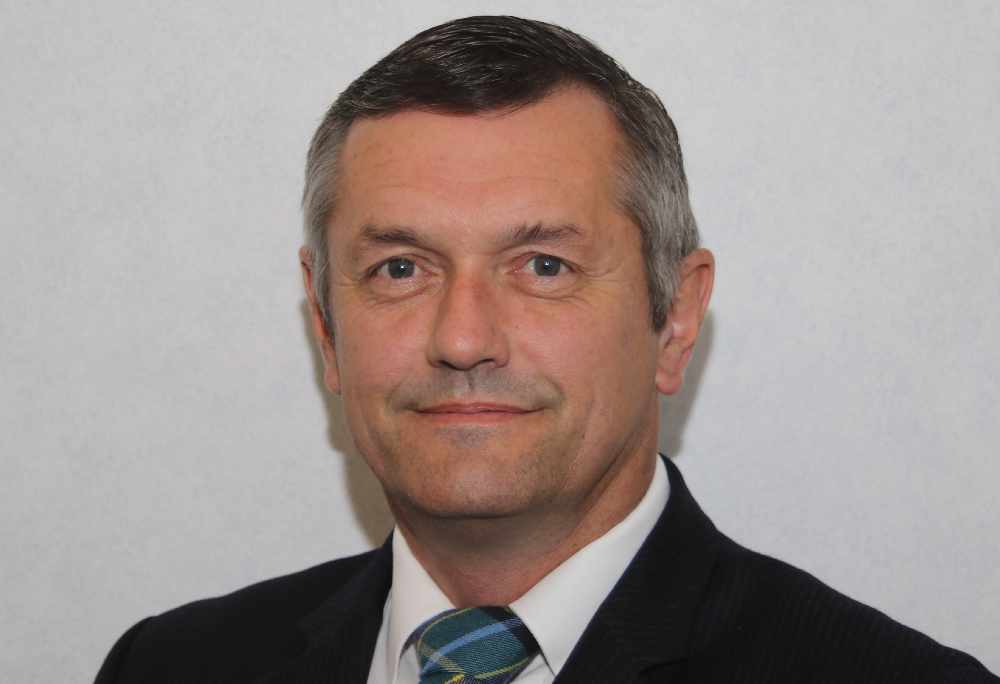 Education law is set for an update this year. 
The Department of Education and Children says it wants to modernise legislation about how education is delivered.
some areas of the Education Act 2001 are now considered outdated, after significant changes in society.
the department says new laws could be in place next year to improve reports for parents, discipline, providing higher and further education and educating pupils with special needs.
DEC Minister Graham Cregeen says a draft Bill will go out for public consultation over the summer and Tynwald will debate it early in 2018: