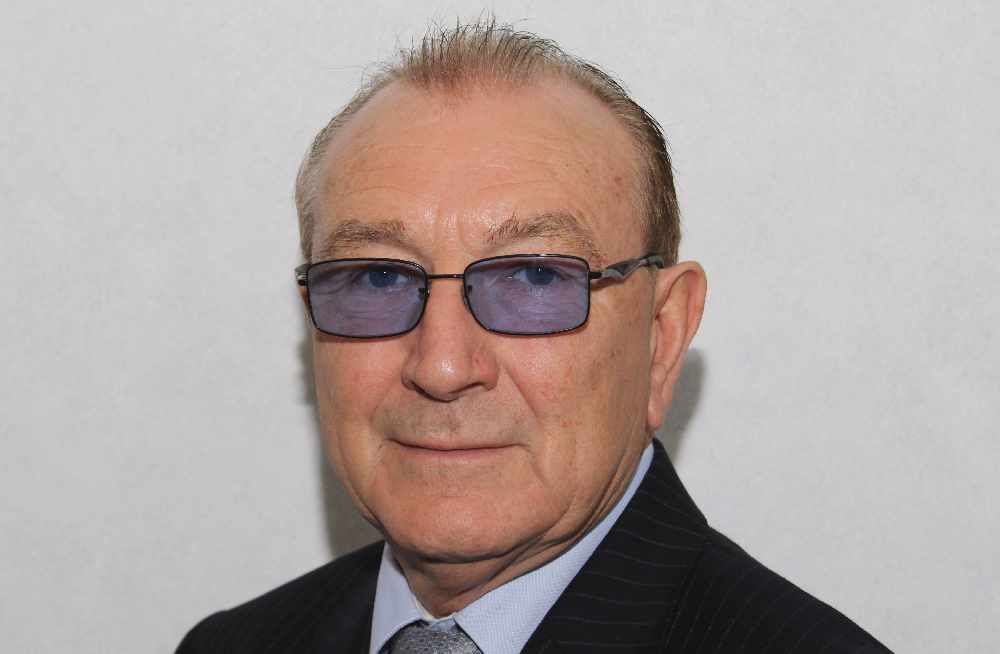 Tougher laws could be put in place to tackle domestic abuse on the Isle of Man.
In Tynwald this week MLC Kate Lord-Brennan asked Home Affairs Minister Bill Malarkey how he plans to improve the handling of domestic violence cases.
In response, Mr Malarkey said his department is currently working on legislation to give greater power to police and courts to clamp down on the issue.
The minister said the new laws will cover financial, emotional and domestic abuse.