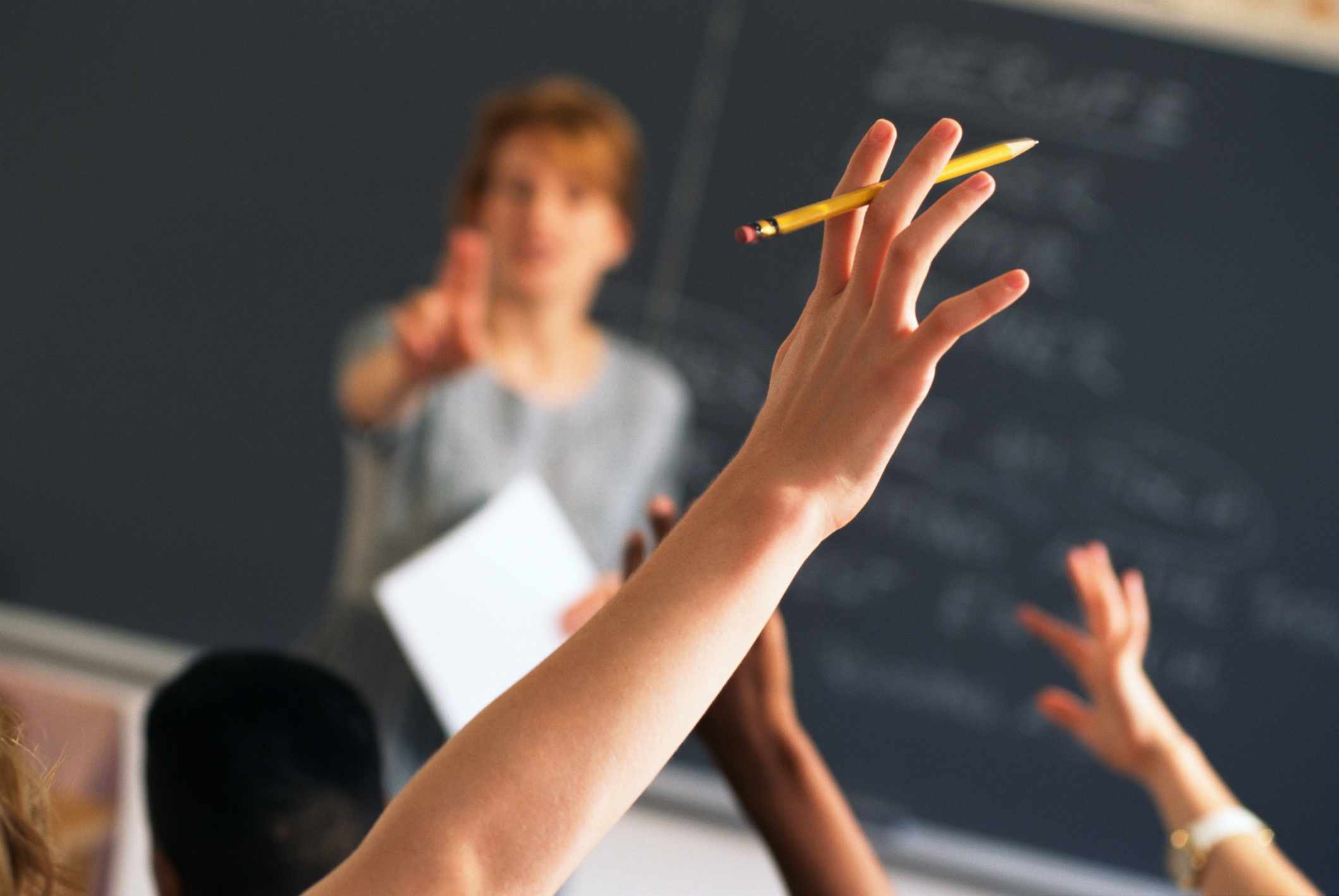 Less than ten percent of primary school teachers on the Island are men.
Out of a total of 300 teaching staff in the Isle of Man's lower schools, just 28 are male.
The figure was revealed by the Department of Education, Sport and Culture.
It was in response to a Freedom of Information request.