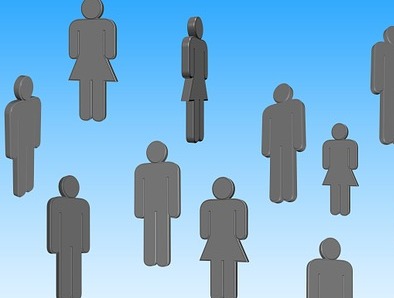 A public meeting in Douglas next week will discuss solutions to the Island's declining population.
The Positive Action group is hosting the event, which takes place at the Manx Legion Club on Market Hill in Douglas.
Its speaker will be Paul Craine, who published a book analysing the Island's population in 2016.
The gathering, entitled "Meeting our Population Challenges - a response", gets underway at 7.30pm on Monday, April 30.