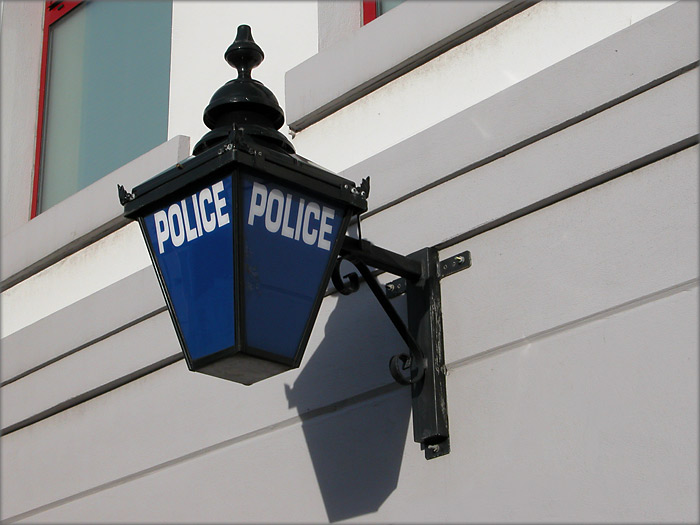 Police have confirmed a local 20-year-old man was stabbed in Peel yesterday.
It comes following emergency services being called to a property near Castle Street just before 7pm last night.
He was transferred to Noble's Hospital for treatment, but his injuries were not serious and he was later discharged.
Police say due to the nature of the incident and with those suspected of of being involved having made off before authorities arrived, specialist armed officers were sent to find and arrest them.
Three local men in their late teens and early twenties, and a local teenage female were subsequently arrested.
The three men are currently being detained at Police Headquarters and the female has been bailed pending further enquiries.
If you have any information about this incident you're being asked to contact Police Headquarters.