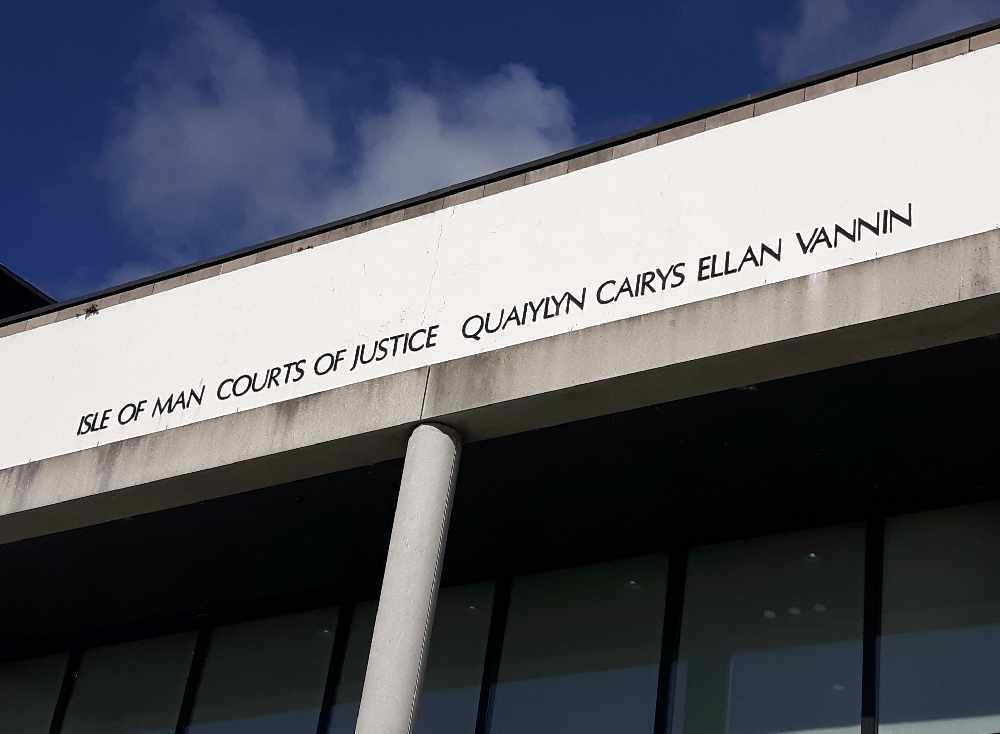 A Ramsey man caught driving eight years after being banned told police he thought his Italian license was valid.
Paolo Nuvoletta of Brookhill Road will be sentenced in February after admitting driving while disqualified.
Deputy High Bailiff Jayne Hughes heard he'd been reported by a member of the public on October 25, and a further charge of having a child in his car without a seatbelt was withdrawn by the prosecution.
Nuvoletta was granted bail in the sum of £500 and will appear again on February 20.