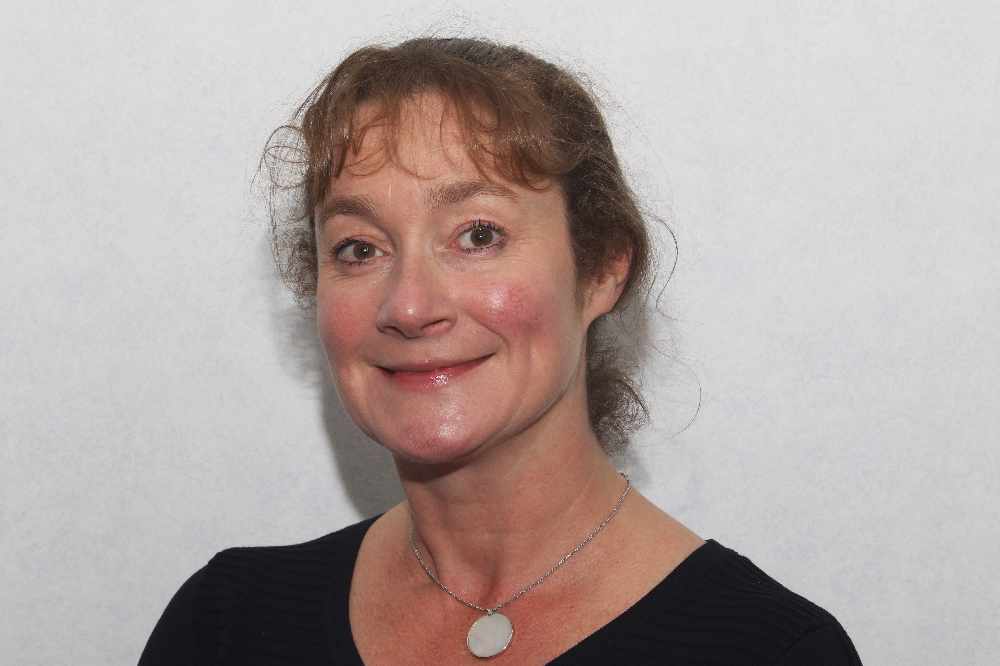 How many environmental food inspector reports since 2015 have resulted in closures or legal action?
That's the question on the lips of Garff MHK, Daphne Caine, to be put to Environment, Food & Agriculture Minister, Geoffrey Boot, in the House of Keys tomorrow.
She also wants to know how many of those reports have recommended the closure of premises.
Tomorrow's sitting gets underway at 10am.