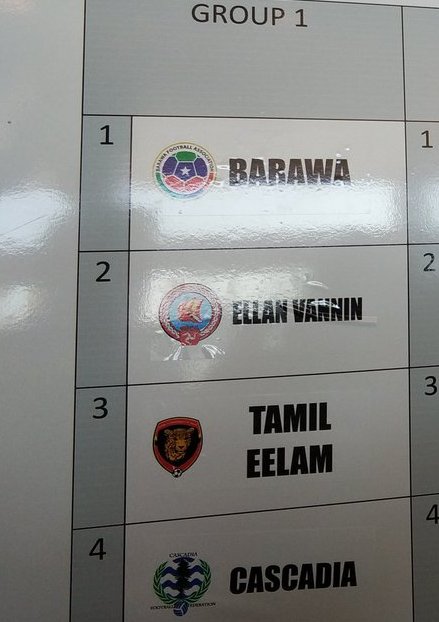 The Isle of Man has found out who they'll be facing in the World Cup this year.
The CONIFA tournament takes place in London in the summer and features countries that aren't recognised by FIFA.
A team from the Island will face Somalian hosts Barawa, Sri Lankan expats Tamil Eelam, and Cascadia from the USA and Canada.
The first matches in the competition are due to be played on May 31.
And here's the much awaited result of the draw! Some great fixtures upfront now! Who do you reckon will make it past the group stage? pic.twitter.com/pZmEaFtQZa

— CONIFA (@CONIFAOfficial) January 6, 2018