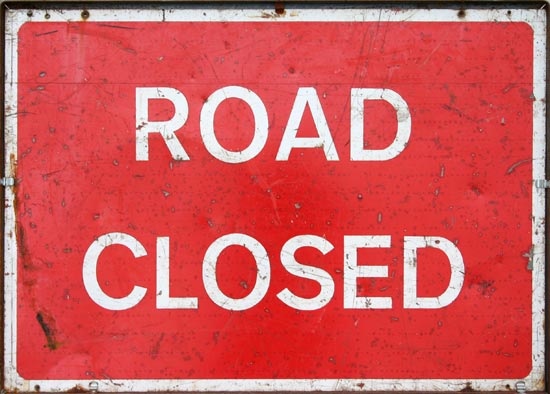 Island roads closed overnight will be inspected this morning.
A number of highways were shut yesterday due to poor weather conditions.
Three foot snow drifts were found in places along the Mountain Road yesterday - the road has now re-opened following earlier inspection and gritting by the DOI.
Meanwhile, the Sloc Road, Dalby Road, Shoulder Road and Roundtable were also closed last night, an inspection of those will commence at 8am today.