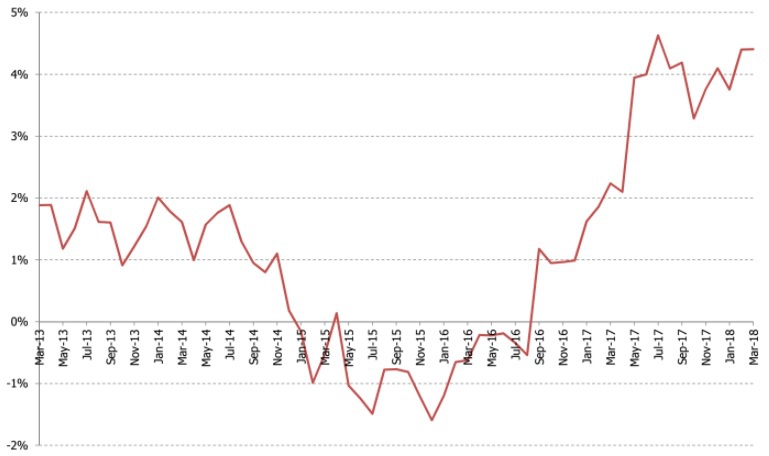 Inflation stayed level on the Island last month, according to the latest figures released by the government.
The Consumer Prices Index stood at 4.4 per cent in March, the same as its February figure.
Statistics show over the month, the biggest rises came in clothing and alcohol prices.
The Cabinet Office says in the last year, travel prices have gone up by 9.3 per cent while communication costs rose by 12.4 per cent.