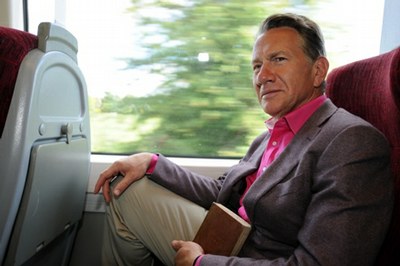 The Isle of Man is set to feature prominently on BBC2\'s Great British Railways programme this week.
The show was recorded when presenter and former politician, Michael Portillo visited the Island in 2011.
The aim of the programme is to discover how the railways changed us.
Whilst on the Island the former Tory MP learnt more about the horse trams, discovered secrets of the Laxey Wheel and found out more about the Victorian history of the Snaefell mountain railway.
It will be broadcast at 6.30pm on Friday.