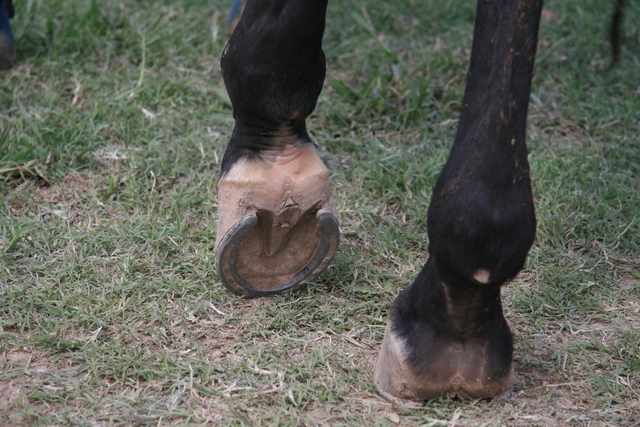 The government is advising equestrians not to important horses to the Island, unless necessary. 
It comes following six horses having tested positive for equine flu in the UK.
Alistair Breed, Chief Veterinary Officer at the Isle of Man Government says if horses are imported, increased biosecurity will be required to help protect the Isle of Man horse population, until further notice.
Assurances the situation will be closely monitored have been made.
More information and advice on Equine Influenza has also been added to the Government website: https://www.gov.im/categories/business-and-industries/agriculture/horses/equine-influenza/.