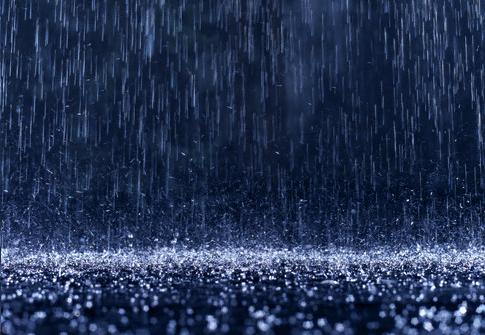 Heavy rain this evening has led to the Island's second weather warning of the day.
Ronaldsway Met Office has issued a yellow warning about rain between 5pm and 10pm.
It says up to an inch of rain is expected to fall, which could bring localised flooding and standing water around the Island.
An amber weather warning has already been issued about severe gales and coastal flooding tonight.