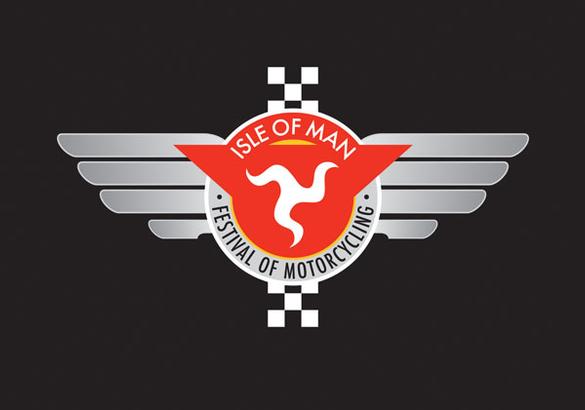 Roads will close this morning for the final day of the Manx Grand Prix.
The Mountain Course has now closed but there has been a 30-minute delay to allow roads to dry.
The schedule will begin at 10:45am with the Lightweight Race 2 and Ultra Lightweight Race 2 - before the Senior Race at 1:30pm.
Roads around the circuit are expected to re-open at 3:45pm.
---
09.30: ALL ROADS CLOSED AROUND THE COURSE
10.45: MANX GRAND PRIX SUPPORTERS CLUB
LIGHTWEIGHT MGP RACE 2 (4 LAPS)
ULTRA LIGHTWEIGHT MGP RACE 2 (3 LAPS)

13.30: SENIOR MGP RACE (4 LAPS)

15.45 ROADS SCHEDULED TO OPEN