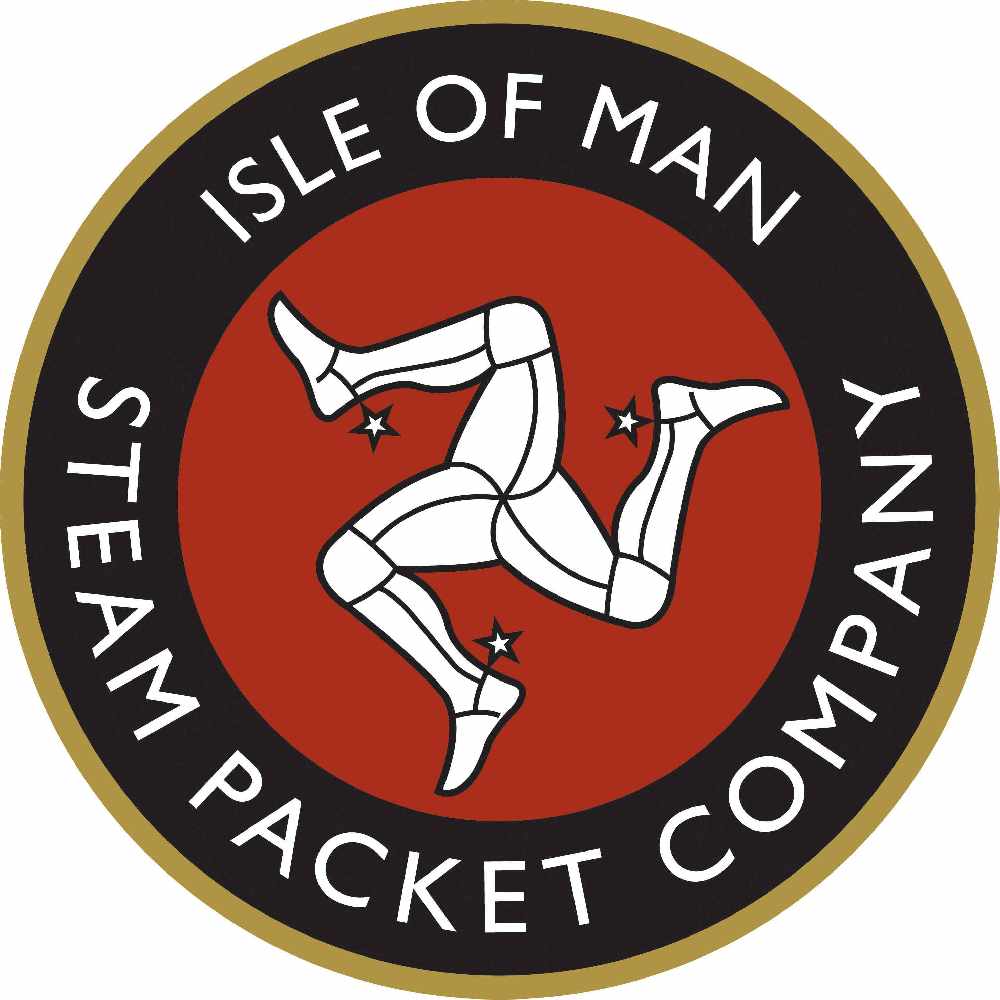 The Steam Packet Company will provide extra freight capacity over the next 24 hours to make sure goods arrive on Island.
The MV Arrow will do a return trip between the Isle of Man and Heysham.
It comes after several sailings earlier this week were cancelled due to poor weather conditions.
Steam Packet Chief Executive, Mark Woodward, says they've been in 'close contact' with freight customers in the last few days, and the Arrow provides ideal back-up and extra support.