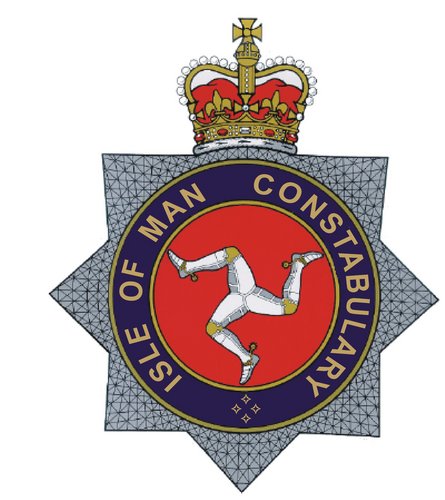 Police are asking residents on a street in Douglas to evacuate as ordnance has been discovered in a garden.
The Constabulary is speaking to certain households on Watterson Lane and asking them to vacate until the area has been deemed safe.
A road closure is in place at the junction of Watterson Lane and Fenella Avenue which extends north towards Cronk Y Berry.
The Central Neighbourhood Policing Team says it will keep the public informed on when the road can re-open and when people can return to their homes.