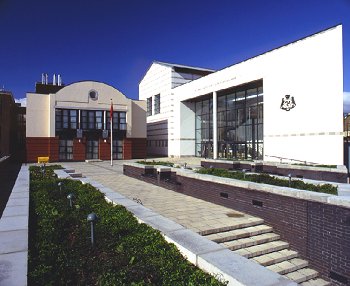 A Peel woman has been banned from the road, and fined £1,200, after being caught drink driving.
Police stopped 29-year-old Freyja Michaela Bibby, of Slieau Whallian View, on December 14th last year.
They described her driving, on Ballanard Road in Douglas, as 'erratic' –subsequent tests revealed she was over twice the legal limit.
Bibby later admitted drink driving during sentencing at Douglas Courthouse on Tuesday.
the court heard the incident has had a 'devastating' effect on her.
Disqualifying her from driving for three years Deputy High Bailiff Jayne Hughes told her: The risk simply isn't worth it - I don't understand why people continue to do it."
Bibby must also undertake a drink drive rehabilitation course, take and pass an extended driving test, and pay prosecution costs of £125.