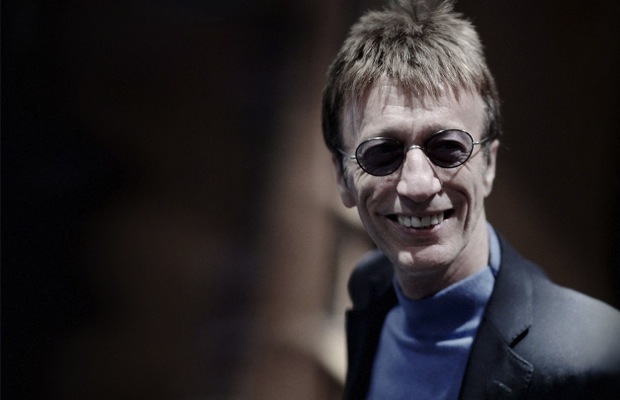 Two Isle of Man legends could be honoured on the Island by a foundation which celebrates the UKs best entertainers.
The Heritage Foundation announced earlier this week that it would be installing a "Blue Plaque" in memory of Bee Gee star Robin Gibb who died in May.
This particular plaque will be put up at his home in Thame in Oxfordshire but plans are formulating to also place one on the Isle of Man, where the singer was born.
It's also transpired that comic legend Norman Wisdom could also be remembered in the same way.
Chairman of the Heritage Foundation, David Graham said he was hopeful it could happen in the near future:
(PLAY AUDIO ABOVE)