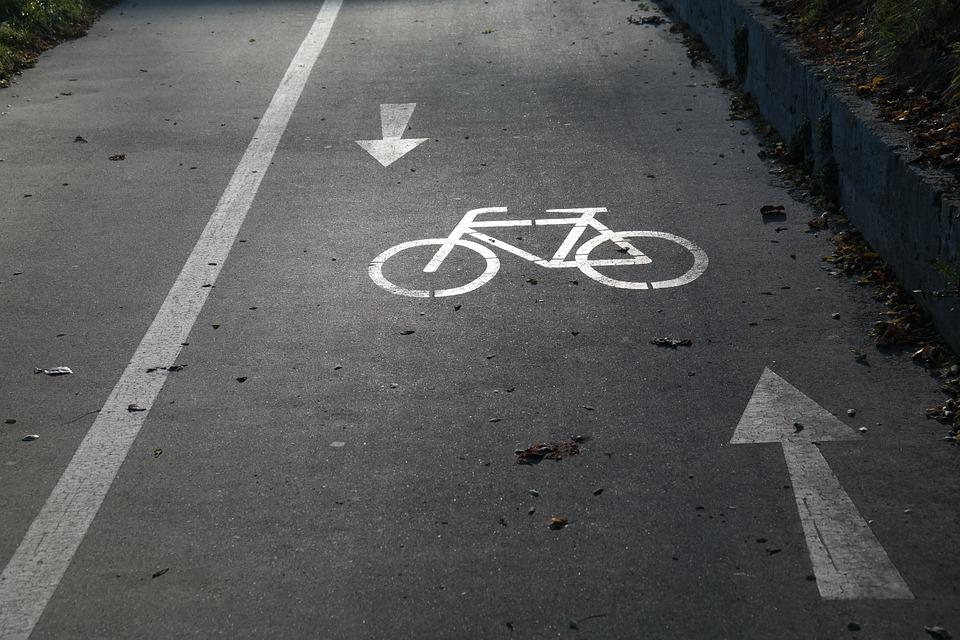 A Douglas councillor says the government could be compromising cyclist's safety by not installing proper cycling paths.
The Department of Infrastructure has proposed plans to encourage 'active travel' such as walking and cycling which Douglas Borough Council supports.
However, the vice-chairman of the council Ritchie McNicholl says the first step in accomplishing this must be to put in 'practical and sensible' pathways for cyclists.
The council says the current cycle routes are merely a 'quick-fix' and 'short-term' solution which could potentially compromise personal safety.