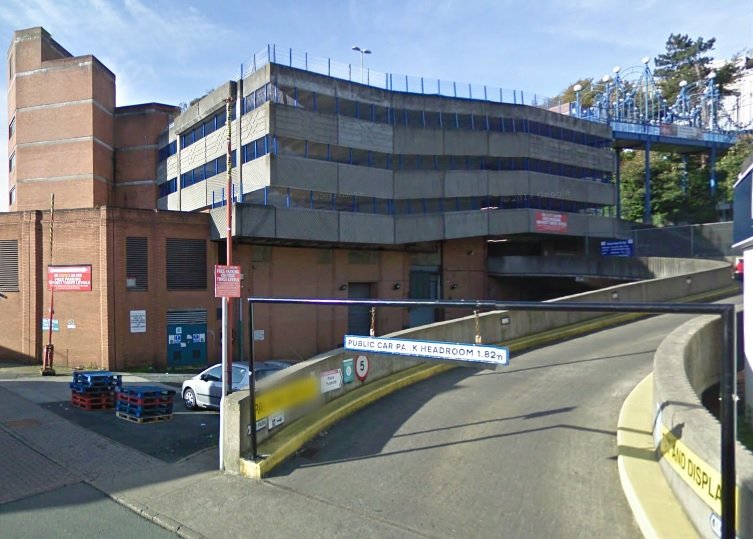 Douglas Council says it can't afford to run two of its town centre car parks.
It says it'll hand management of Chester Street and Drumgold Street back to the Department of Infrastructure on Friday, August 14.
Council Leader David Christian says running them has become financially unsustainable and can't afford to keep running them.
He says renting the two car parks from the DOI costs the council £1.3million a year and the local authority has lost a significant amount of money when it scrapped parking charges during lockdown.