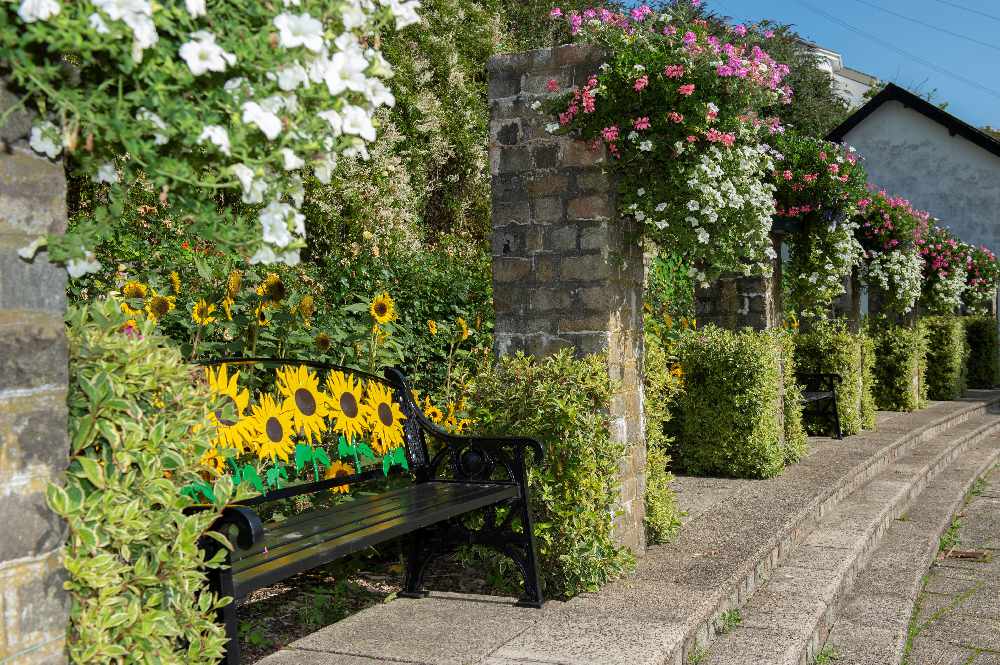 Douglas Borough Council has been awarded nine green flags by the environmental charity Keep Britain Tidy.
Noble's Park, Douglas golf course, Douglas Head, Douglas borough cemetery, Hutchinson Square, the marine gardens, Derby Square and Summerhill Glen and the Kaye memorial garden all won the award.
Council leader David Christian said: 'Yet again Douglas has been ranked alongside local authorities in the north west of England with much larger populations, which makes winning these nine green flags all the more significant.

The green flag award scheme takes into account environmental, management and future planning policies along with community involvement.