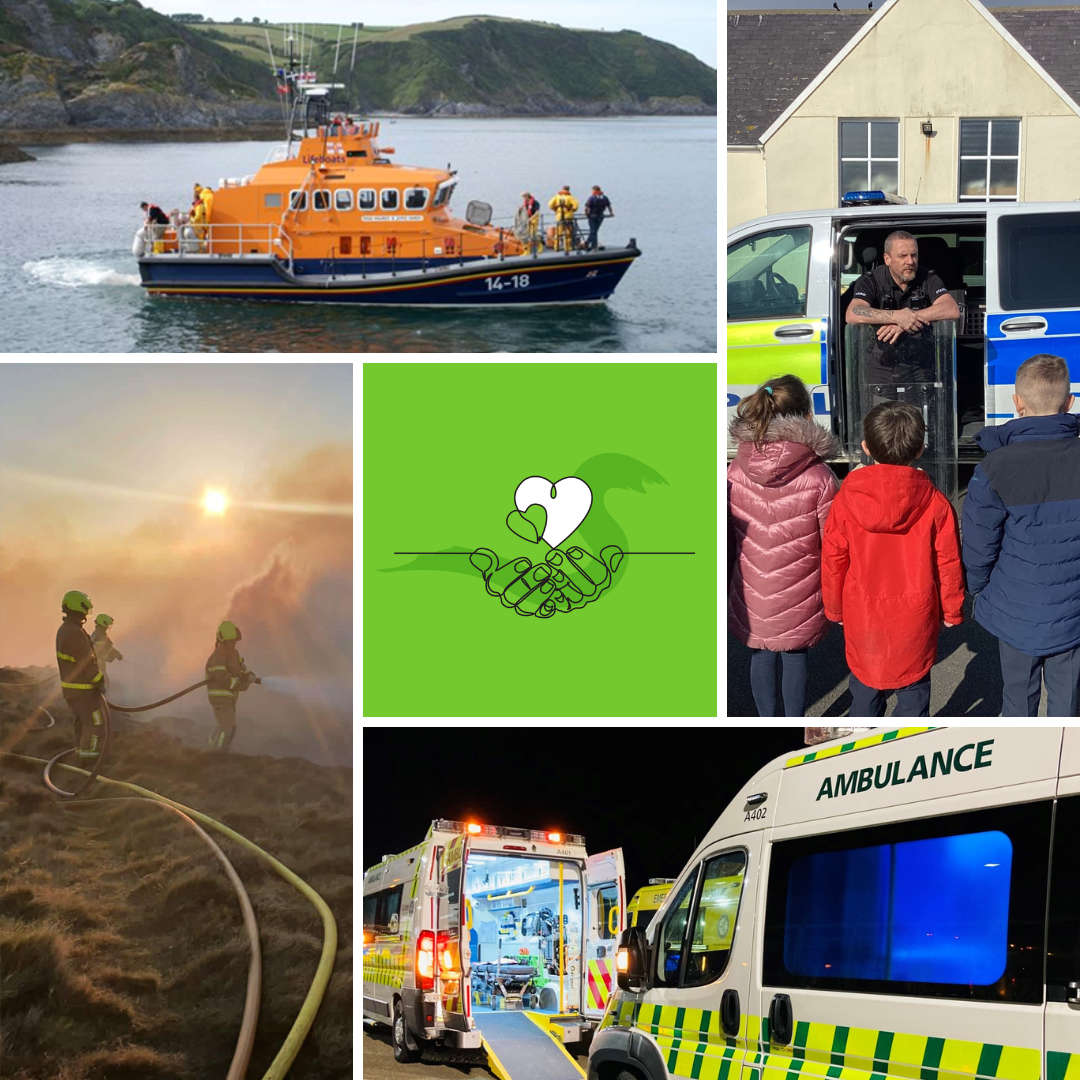 Primary School children are set to learn how to cope in an emergency for this year's Crucial Crew project.
After being cancelled for the past two years due to the pandemic, the five day event is set to get underway at the Villa Marina on May 16.
Along with talks and workshops by the emergency services and St John's Ambulance, there will be interactive sessions on active travel and mental health.
Participating schools have also been challenged to create a safety message, with the winner chosen and announced at the event.