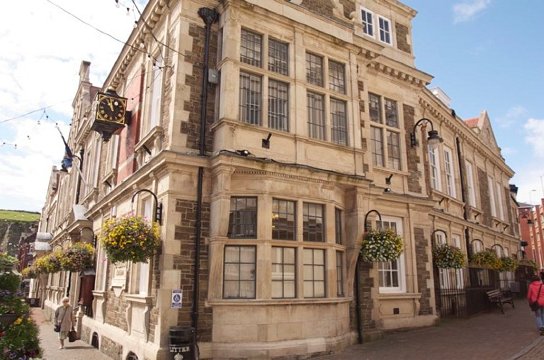 Douglas Borough Council says it won't comment further about a house belonging to a Douglas woman being repossessed.
The council repossessed the property, belonging to Lynn Bridson, on Monday - sparking criticism on social media.
The local authority says the case is a ''private and confidential matter'' but says legal action was based on tenancy breaches.
Council Leader David Christian has urged anyone who disagrees to complain via through proper channels and not over social media.