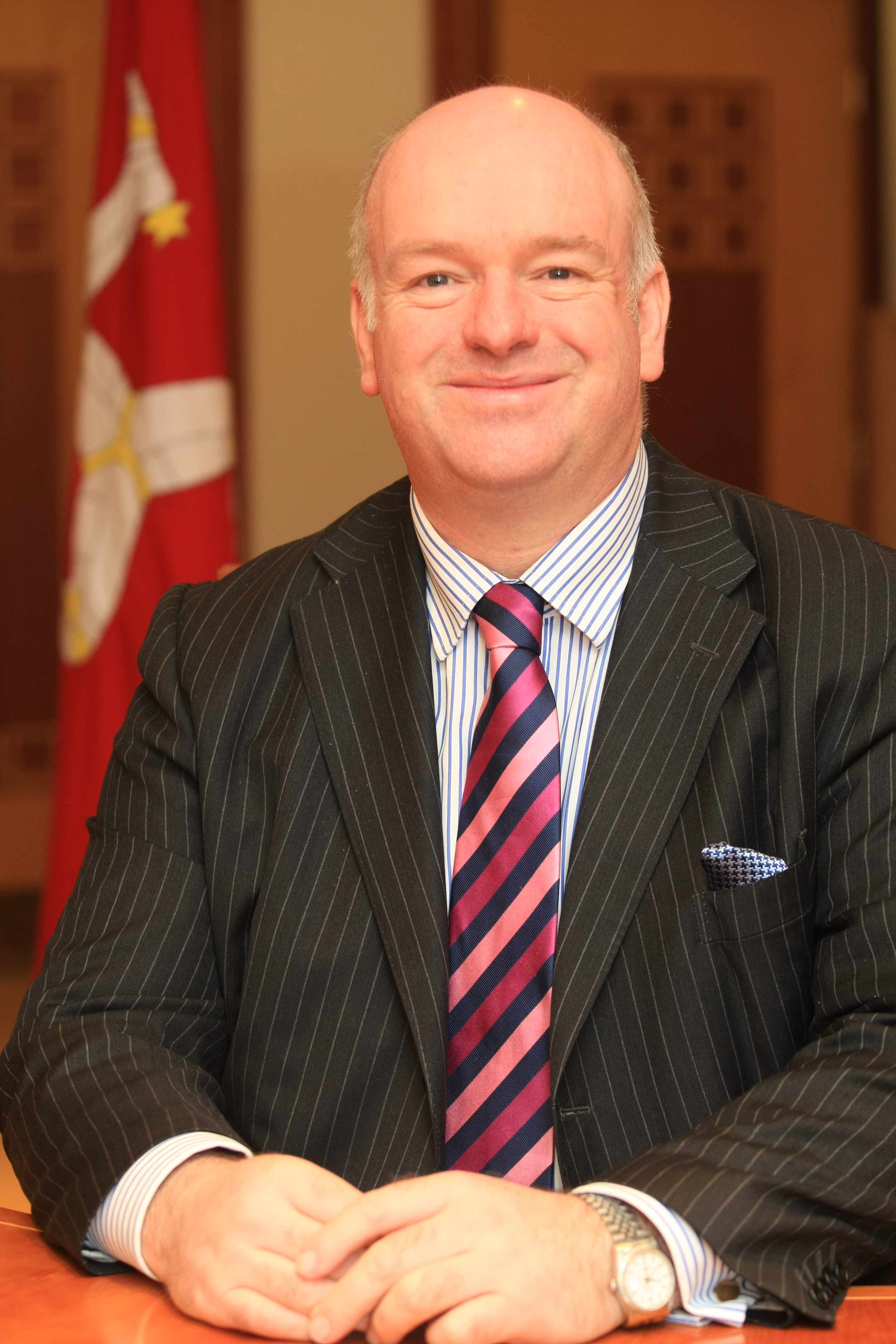 The Chief Minister says he was always "confident" that a deal could be agreed with Ramsey Commissioners over the town's courthouse. 
Howard Quayle has welcomed the news that an offer for the building has been accepted by the Department of Home Affairs.
The offer is now being considered by Treasury - the Commissioners say whilst it's not the end of the process it is an "important step forward".
Mr Quayle says he believes everything will now run smoothly: