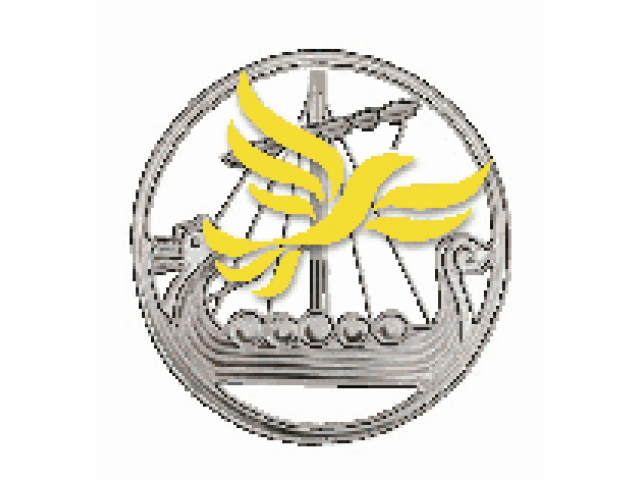 The Chairman of the Liberal Vannin Party has accused the Chief Minister of double-standards over his handling of last week's leaked document situation.
Infrastructure Minister David Cretney offered his resignation over the issue, which wasn't accepted.
A fortnight earlier Education and Children Minister Peter Karran was sacked after he failed to back CoMin's plans to invest in Pinewood Studios.
In April MHK's John Houghton and Zac Hall were also removed from their posts within the Department of Education and Children for failure to support their minister.
Roy Redmayne has accused Mr Bell of hypocrisy.
(AUDIO ABOVE)