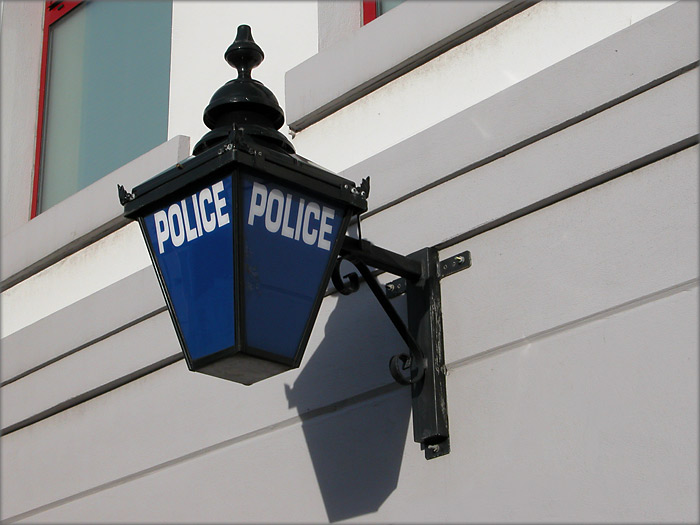 Police are appealing for information after a car was damaged in Onchan.
Officers say the incident happened between 7.30pm on Friday and 1.30am on Saturday when a black Ford Focus was parked on Summerhill Road.
It was hit by another vehicle, causing a significant amount of damage.
If you have any information, you're being asked to contact police headquarters.