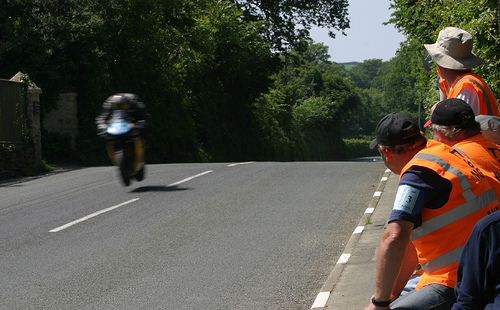 If you haven't signed up to join the orange army at this year's TT festival, you're being invited to do so.
The Isle of Man TT Marshals Association says with more than 500 volunteers needed to man the course for each session, it's keen to hear from people in advance of the event.
The first practice session of this year's TT is due to get underway at 6.20pm on Saturday, May 26.
You can sign up via the Association's website, iomttma.com