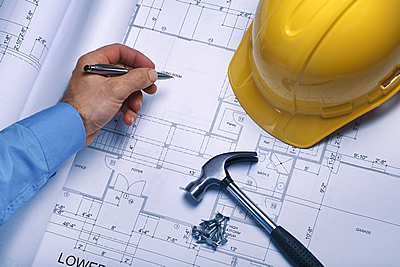 A disused office in the centre of Peel could be transformed into a shop and flats, under a new planning application.
Hemsley Enterprises, based in the Creg Malin Hotel in Peel, has applied to convert the building at 14 Douglas Street.
In its application, the company says the office would be converted into a retail unit, with a flat above it.
And it adds the building will need a new roof and windows as part of the conversion.