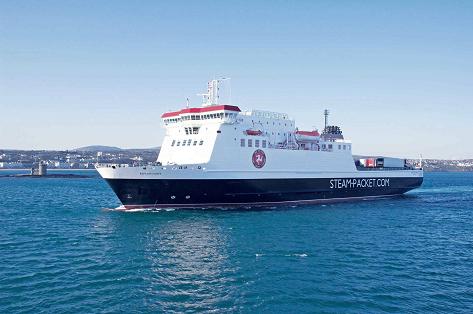 The Ben-my-Chree is ready to sail again - but bad weather may disrupt tonight's sailing. 
That's the message from the Steam Packet Company which says structural inspections have been completed.
The boat crashed into King Edward Pier last night whilst berthing due to strong easterly winds.
Chief executive Mark Woodward explains what happened:


An announcement on tonight's sailing to Heysham, and return journey tomorrow morning, is due at 5pm.