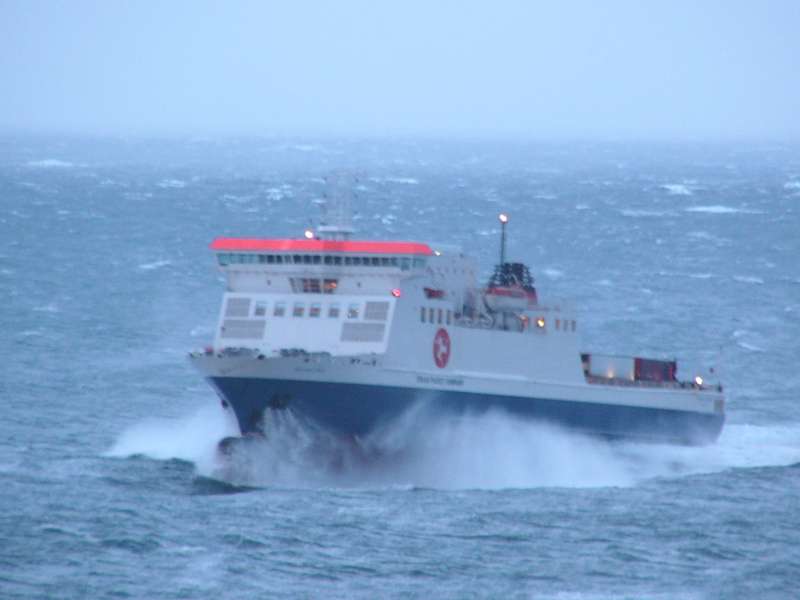 The Steam Packet Company says it's cancelled two of today's Ben my Chree sailings in the face of bad weather.
Her 8.45am sailing from Douglas and 2pm return trip from Heysham have both been called off.
An amber weather warning is in place for the Isle of Man this morning with heavy rain and gales expected.
The Met Office says most of the rain is expected to fall over higher ground but could mean localised flooding around the Island.
This morning, winds could reach gale force, with gusts of up to 65mph in places.
The weather warning runs until 2pm.