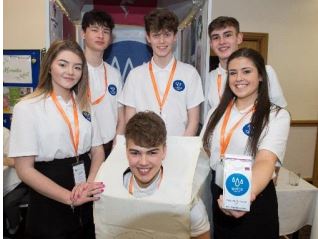 Budding Island entrepreneurs will go head-to-head in a competition this week.
A-level students at five schools have spent the last seven months creating their own business under the Junior Achievement Programme, and twenty student businesses will now battle it out for the title of 'Student Company of the Year'.
The public is being invited to take a look at their ideas on Wednesday (March 6) will their projects being exhibited as part of the event.
It'll take place in the Cushag Suite at the Palace Hotel on Central Promenade in Douglas opening to the public from 1.15pm.