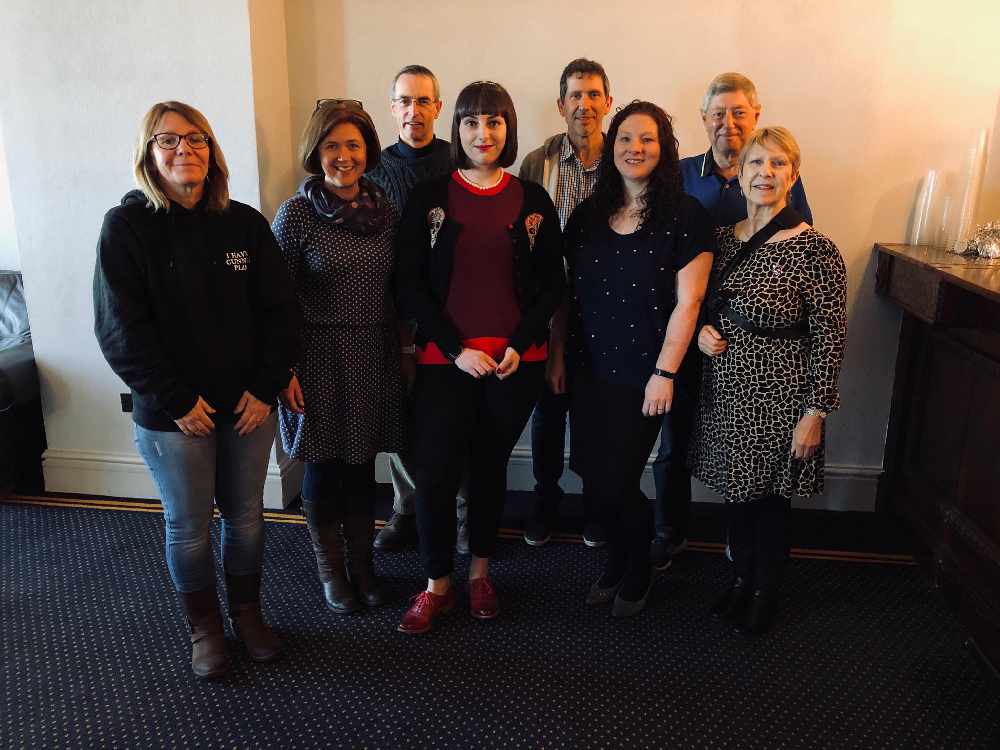 Isle of Man Arts Council is on the lookout for new members.
The organisation is looking for individuals who can join on a four-year voluntary basis from September.
Chair of the council, Marlene Maska MLC, says they've seen first-hand the benefits arts in the community has had during lockdown and they're now looking to the future to support the artistic community in a changing world.
Those interested in applying for a role are asked to visit www.iomarts.com for a form and further information with the deadline for applications on Friday, June 26.