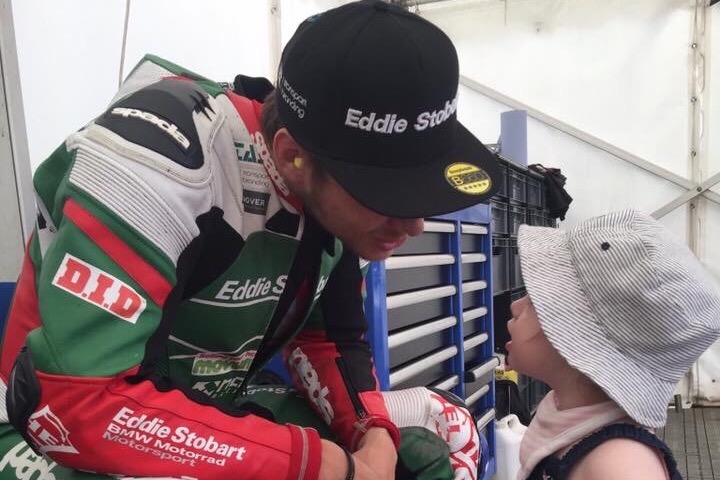 The phone of a TT rider who died earlier this year has still not been found.
27-year-old Daley Mathison was killed in a racing incident at Snugborough earlier this month.
His phone has been missing since his death.
His wife - Natalie is appealing on social media to find his phone, which she says has 'priceless' pictures of her husband and daughter on it.