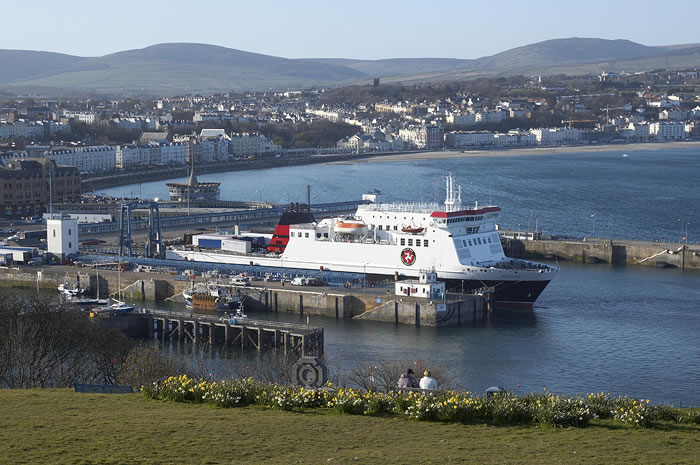 Steam packet passengers are being reminded of changes to sailings this week.
The only crossing affected today is the 8.45am service to Heysham which departs at the earlier time of 8am - the afternoon return at 2.15pm is scheduled to run as normal.
However - due to increased silting at Heysham Port - seven other sailings between Tuesday and Thursday will set off at different times.
The Steam Packet Company recently announced the alterations on social media - for full details you can visit its Facebook page.