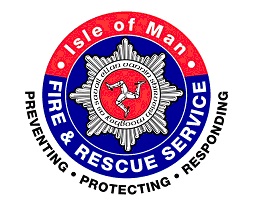 A 96 year old woman has died following a fire in Douglas.
Police confirmed the news earlier today.
Officers say the blaze happened at around 2.30am this morning at a property in Fuchsia Lane in the Island's capital.
The fire Service says no further information or comment will be made at this time.