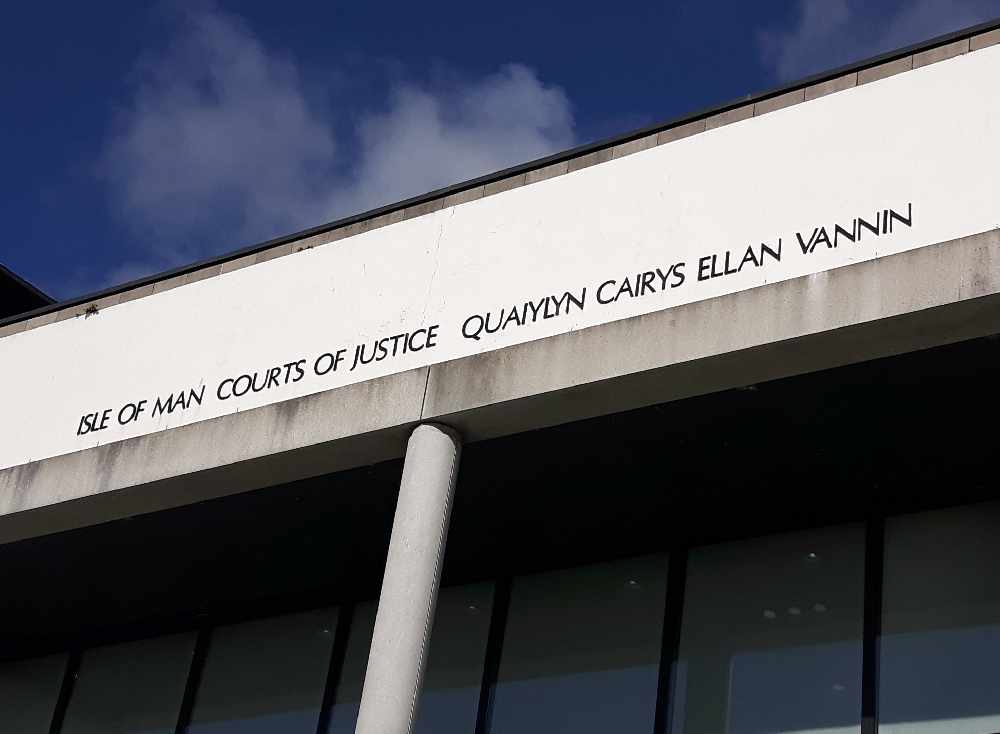 Two fishermen have been convicted of illegally fishing in Manx waters.
At Douglas Courthouse last week Mark Frood and Craig Petre were both fined for fishing without a license.
Frood was fined £15,000 and ordered to forfeit his £23,5000 catch while Petre was fined £12,000 and ordered to give up his catch worth almost £23,000.
The incident comes after a member of the Island's Scallop Management Board was prosecuted for illegal fishing last week.