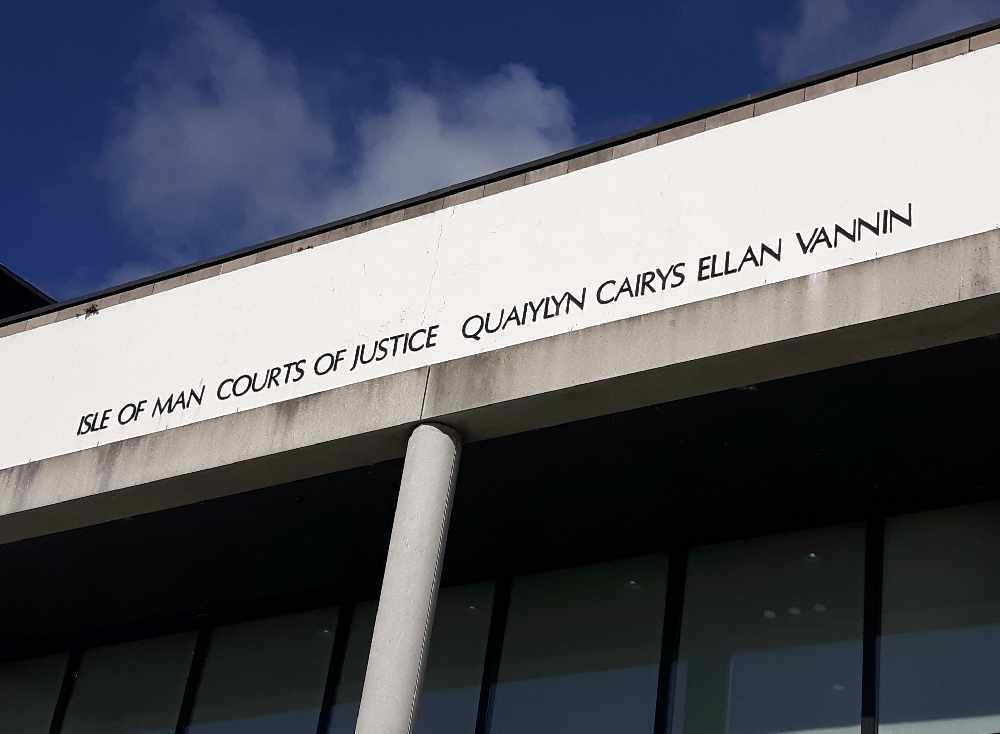 A woman who threw a pool ball at a man who made obscene gestures to her in a pub has been bound over.
28 year old Katie Michelle Smith of Sumark Avenue in Anagh Coar appeared at Douglas Courthouse this week.
Deputy High Bailiff Jayne Hughes heard she'd been drinking with friends in Sam Webb's pub in Douglas on the evening of November 4.
A man at the bar had been making lewd comments and gestures at her, and she lost her temper.
After her friends restrained her, she picked up the ball and threw it, hitting a wall.
Her advocate said she'd suffered significant provocation and had been extremely apologetic to police officers after they were called.
Smith agreed to be bound over in the sum of £500 to keep the peace for 12 months, and a charge of disorderly behaviour on licensed premises was withdrawn by the prosecution.