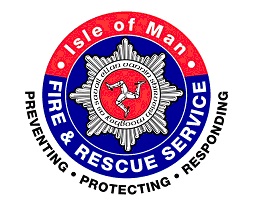 A woman and a baby were treated for smoke inhalation following a kitchen fire yesterday.
At around 7pm Firefighters from Douglas were called to the property in Pulrose, following reports of a fire.
Wearing breathing apparatus an officer entered the building and found the kitchen to be smoke-logged.
They found the cause was a pan which was left on the stove.
Paramedics treated the woman and infant at the scene.