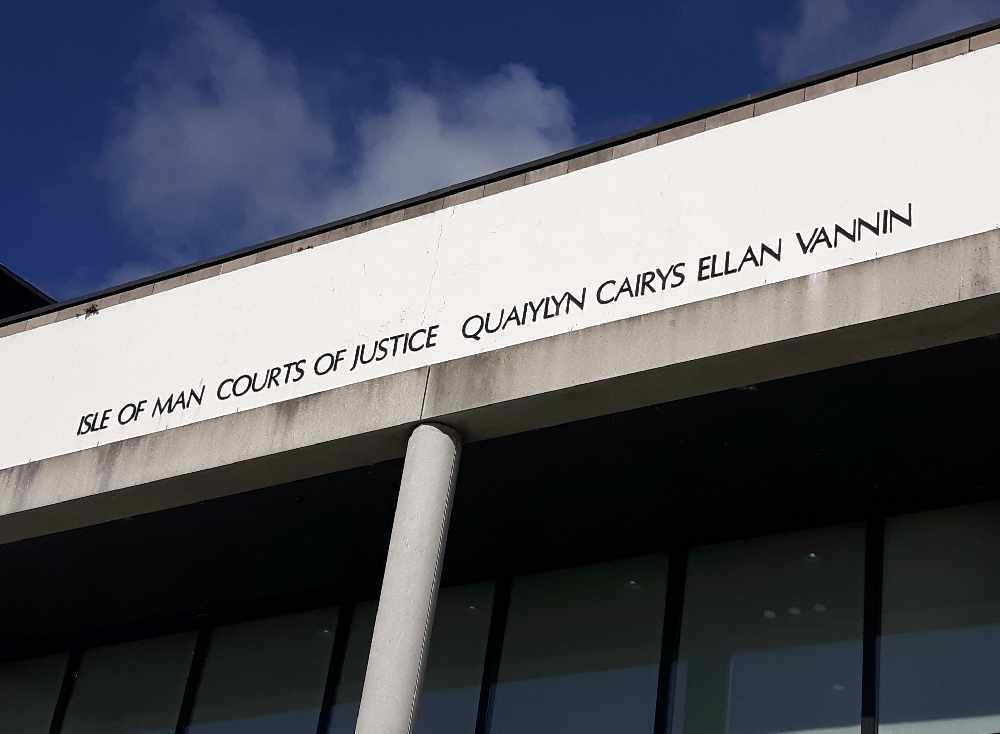 A woman who's admitted falsely claiming her partner raped her will be sentenced in April.
Emma Louise Hannibal of Nursery Avenue in Onchan appeared before magistrates at Douglas Courthouse this week.
She pleaded guilty to wasting police time between September 30 and October 5.
Magistrates heard she'd reported her partner had repeatedly raped and indecently assaulted her, before withdrawing her statement.
The hearing was told she'd previously made similar claims and been convicted of the same crime in 1997.
Hannibal, who suffers from mental illness, was granted bail in the sum of £500 and will appear again on April 18.