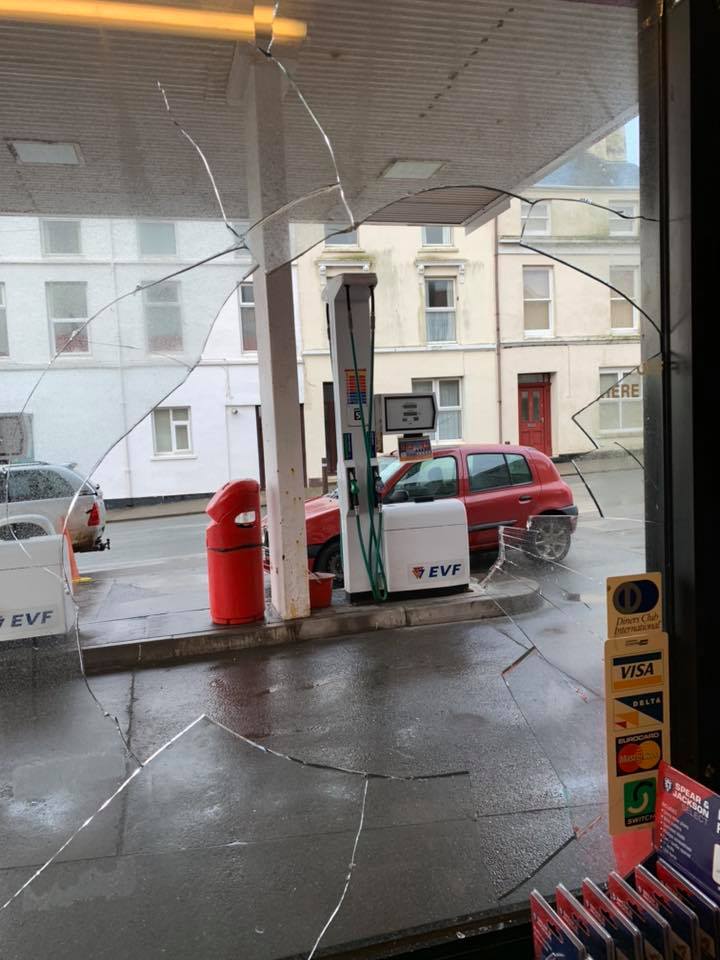 Police are appealing for information after a local business was targeted in Peel.
A window at the EVF garage on Peveril road was smashed sometime over the weekend.
Officers have described it as a 'mindless' act and say it has caused a lot of distress and hassle for both the business and staff.
The incident is believed to have happened between 3am and 5am on Saturday morning.
If you have any information regarding this incident you're being asked to contact Peel Police Station on 842208.