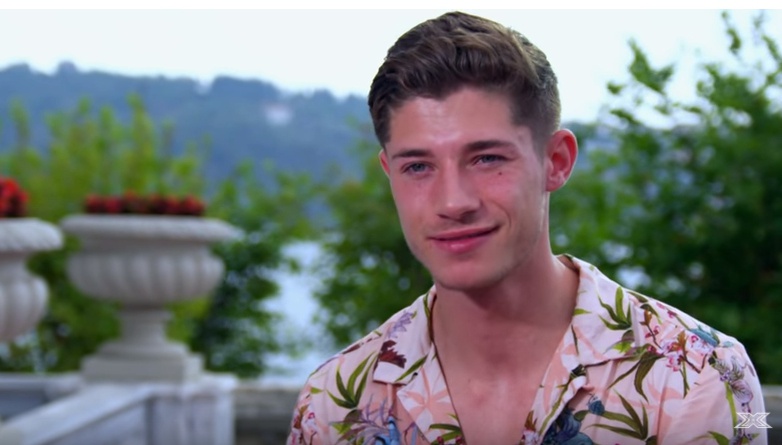 A singer from the Isle of Man is through to another round of the X-factor.
Sam Black sang his way through the Judges' Houses stage and will compete in the live shows next weekend.
The 'come-back kid', who lives in Cronk y Berry, was given another shot in the competion after a contestant dropped out.
Louis Walsh and guest judge Mika say the 27 year old is a 'star'.
You can see Sam's emotional reaction to the good news on our website.