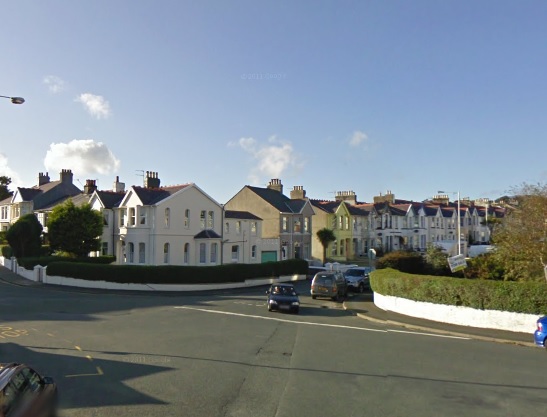 Police are issuing warning notices to drivers who have parked illegally in Onchan.
Officers say incidents of dangerously parked vehicles are happening too often around the bottom of Royal Avenue.
They says if it continues, they'll issue fixed penalty tickets to the car owners responsible.
The constabulary is urging people to be aware of their surrounding environment and to be mindful of others.