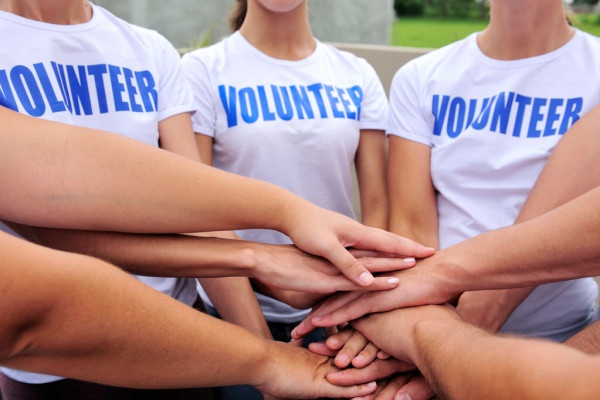 The island saw a massive rise in volunteering efforts during the pandemic.
A government survey showed that thousands of people came forward during the crisis to support the vulnerable.
The Chief Ministers Report into Public Engagement also found that in general, volunteering is becoming more popular.
There's been a 29% rise in efforts in recent years..
The trend is something that saves Hospice Isle of Man around £1 million a year while the VillaGaiety saves about £58,000 per annum.