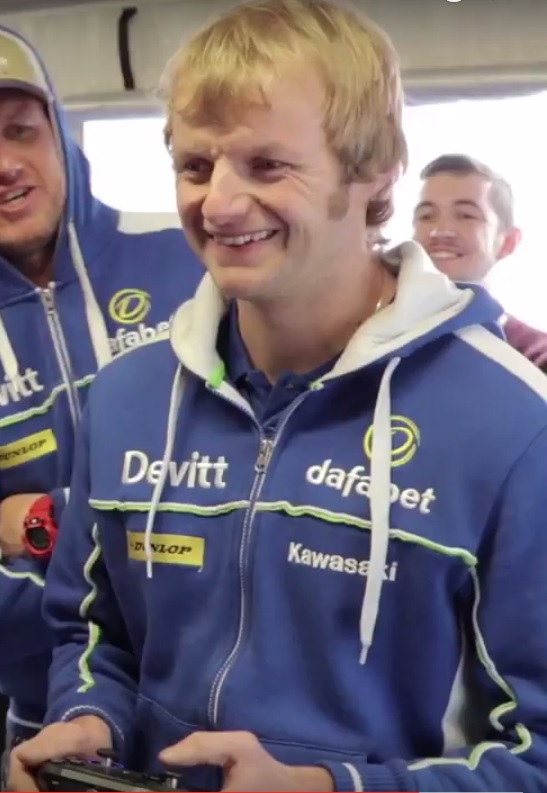 Racer Ivan Lintin has provided an update on his condition on Twitter, nearly six weeks after his crash at the Southern 100.
He's currently preparing to be moved to Lincoln from the Merseyside hospital where he received treatment.
Following the crash in July – the 33-year-old was flown to Liverpool in a critical condition, and has since undergone surgery for a broken leg and head injuries.
The racer says he's happy to be moved closer to his family, and it's feels very strange to be fully awake.
Happy to be moved to Lincoln now so I am nearer home for the family and ticking boxes with the man up stairs with me getting sorted. One last time in a hospital ward till I get to see home blesss it. Feel vary strange to be fully awake and where l am now need to be.

— Ivan Lintin (@Lintinracing) August 22, 2018