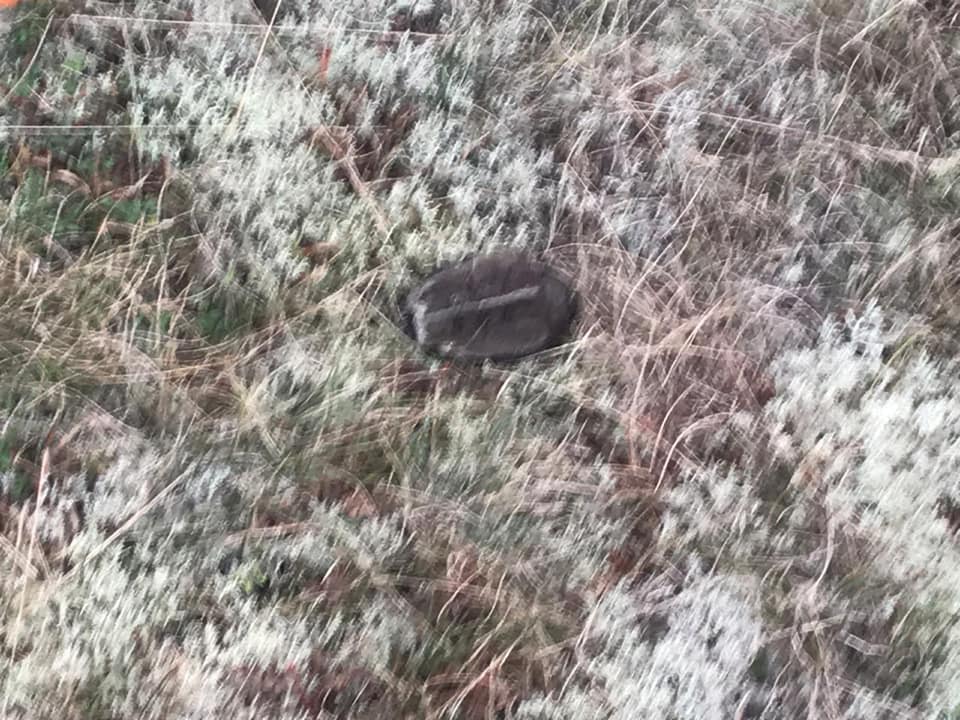 An unexploded mortar shell sparked an alert in the north of the Island this week.
Ramsey coastguards were called to Smeale beach at 2pm on Wednesday when the ammunition was found on the shore.
They took photos to send to experts in the UK, who confirmed it was a 12-inch round and gave advice about disposing of it.
The shell has now been moved to a safe storage facility on the Island.