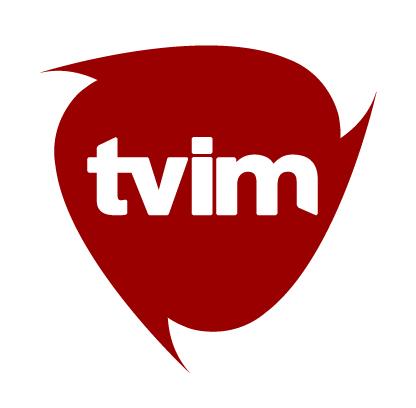 Today will see the launch of TV IM, the Island's new on-demand television service offering an in-depth look at the week's biggest stories.
Starting as weekly news wraps the episodes will cover politics, news, lifestyle and sport, the site can be accessed by clicking
here.
It's being produced in partnership with 3FM and Greenlight Television, with each episode going live every Friday lunchtime.
3FM Managing Director Ron Berry said the idea is to bring a different dimension to the way that we consume news on the Isle of Man.
(AUDIO ABOVE)