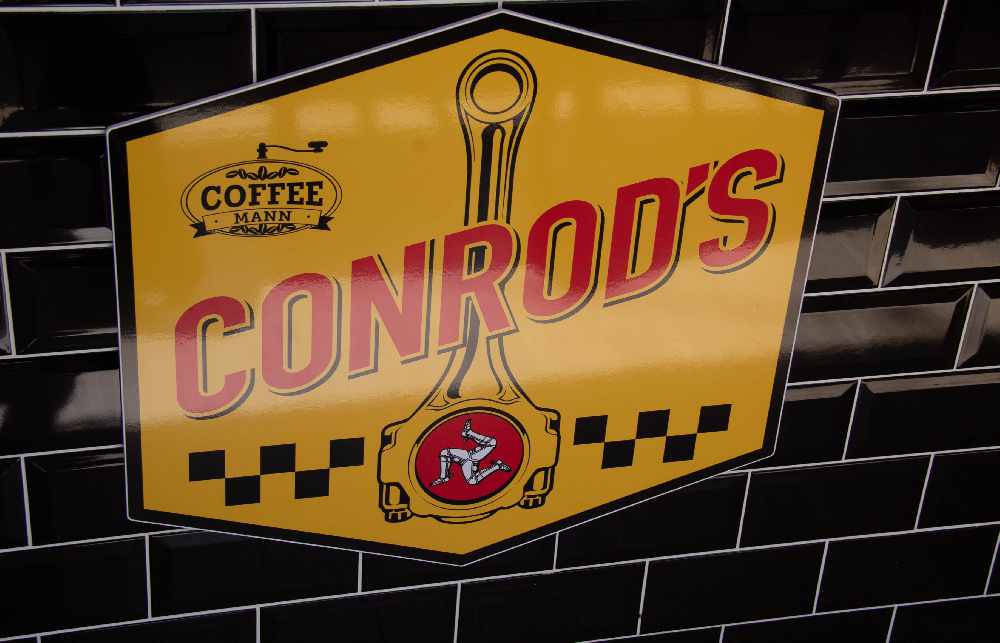 A Manx TT star has opened a new coffee shop in the north of the Island.
Conor Cummins is the face behind 'Conrod's' - a motorcycle-themed shop which opened at the weekend.
It's based on the ground floor of Kermode House in Parliament Street in Ramsey.
The Ramsey Rocket says he's always dreamed of opening a coffee shop.